Free Short Story: "The Plan"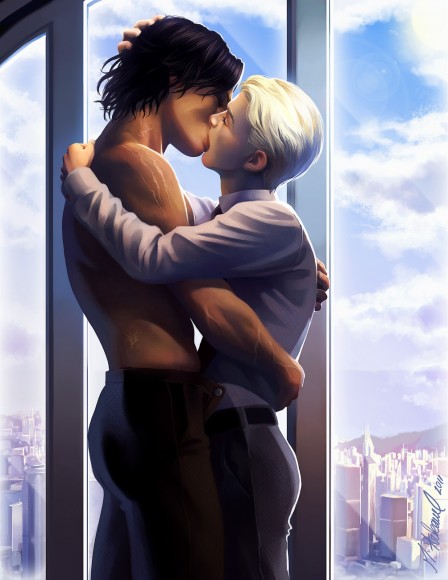 As a bonus for all our Artifact readers, Raythe has created a beautiful, intimate short story with Dane & Sean.
Dane Gareis, calm and assertive in his role as CEO, has been robbed of his confidence from a past lover.  Still, he has decided to do the one thing that sets him trembling: seduce his bodyguard and new lover, Sean.  Is their love enough to help Dane be the sensual man he sees through Sean's eyes?

Contains explicit sex.
Approximately 4000 words.
PDF format.